The Democratic Party's caucus in Iowa was last night thrown into tumult following the failure of a new mobile app, which led to inconsistencies in voting data. 
The caucus was supposed to be the place where Democrats in Iowa voted on the next democratic leader to beat the incumbent US president, Donald Trump. But the app, which the Democratic Party planned to use at 1,700 caucus sites across the country, misfired. 
Mandy McClure, head of communications for the Iowa Democratic Party, said in a statement that the party found "inconsistencies in the reporting of three sets of results, and that the party will need to "take time to further report the results."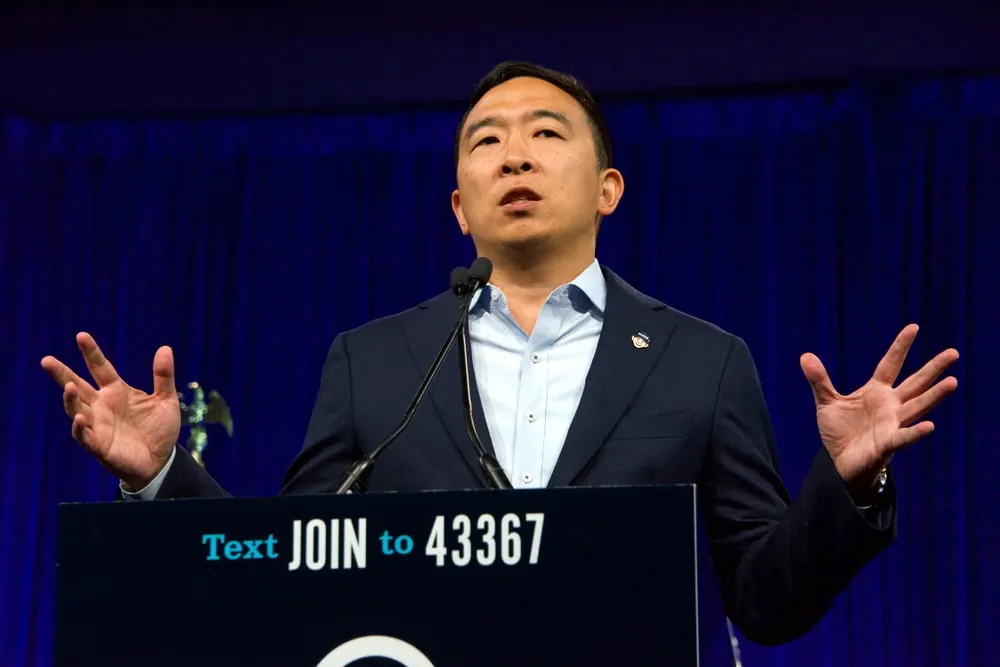 McClure clarified: "This is simply a reporting issue, the app did not go down, and this is not a hack or intrusion." The party is using "photos of results and a paper trail to validate that all results match and ensure that we have confidence and accuracy in the numbers we report."
The story, of course, seems like a promotion for blockchain. Why doesn't the Democratic Party wise up and use a technology that's outgrown paper trails and manual auditing?
The clarion call has already been answered: Platforms such as Voatz, a Boston-based voting platform, use blockchain to log votes on IBM's "permissioned" HyperLedger blockchain. It's already been trialed in West Virginia, and is aimed at providing 'virtual ballots' for out-of-state registered voters. 
"Nothing is 100 percent safe and that's true of paper-based voting as it's done right now," Nimit Sawhney, co-founder of Voatz told Decrypt in 2018. "But for innovation to take place in the election space, we need to make the process more accessible and find an easier option to vote."
On the other hand, blockchain-based voting has its own issues. Truly decentralized networks are typically very open and could expose people's votes, while more private—and more centralized—networks are secure as long as the company can be trusted. But certainly, something needs to change.