Web3 art platform The Island has a mission: to onboard museums to the digital art world.
Launched last week by founders Marcin Wiszniewski and Sébastien Montabonel, The Island's inaugural commission is a series of 60 "on-chain art" pieces created by internationally acclaimed artist Stefan Brüggemann.
The series will be displayed at the Dubai Art Fair curated section in March 2024, and in the Decentral Art Pavilion at the Venice Art Biennale in April 2024.
The initiative aims to build bridges between traditional and digital art ecosystems. "There is something to gain for both worlds," The Island's CEO Sebastien Montabonel told Decrypt. "The traditional and contemporary art world can get access to the Web3 community, and reciprocally".
That's one of the reasons Montabonel turned to Mexican artist Stefan Brüggemann for The Island's inaugural commission.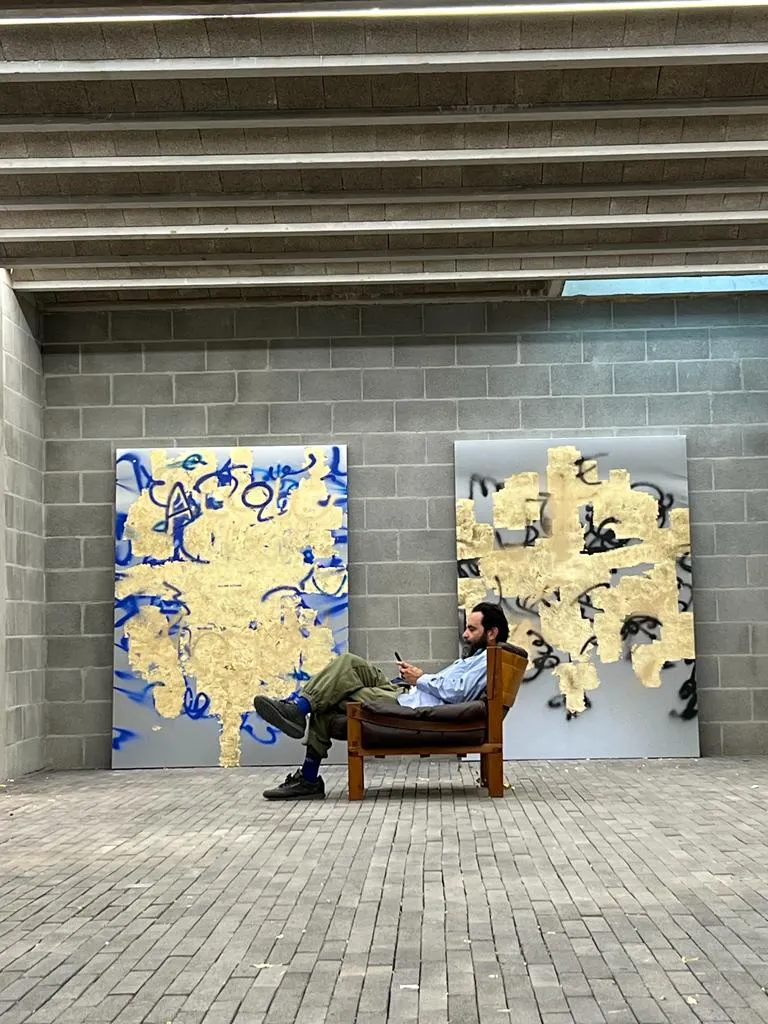 With artworks showcased in venues like the Centre Pompidou in Paris, Museo Jumex in Mexico City, and the BASS Museum in Miami, Brüggemann has over 30 years of experience in the art world.
His works are influenced by language and its capacity to shape our understanding of the world, and the way power structures use it.
Exploring on-chain art
The founders of The Island chose to kickstart their journey with generative artworks, seeing it as the clearest example of how artists can use blockchain to craft innovative art forms and foster deeper audience engagement.
Brüggemann's creations juxtapose lines taken from films with current news headlines. Each piece is named after an iconic movie, such as "Casablanca" or "Batman," and starts its existence as a simple background (rendered in gold, grey or pink marble) accompanied by a quote from the titular film.
Every eight hours, three times a day, a series of buzzwords from a newspaper headline appears on the piece, drawn from topics including politics, finance, technology and international news.
The collectors can choose to freeze and mint their piece at any time over the course of a year. They can also request a physical artwork.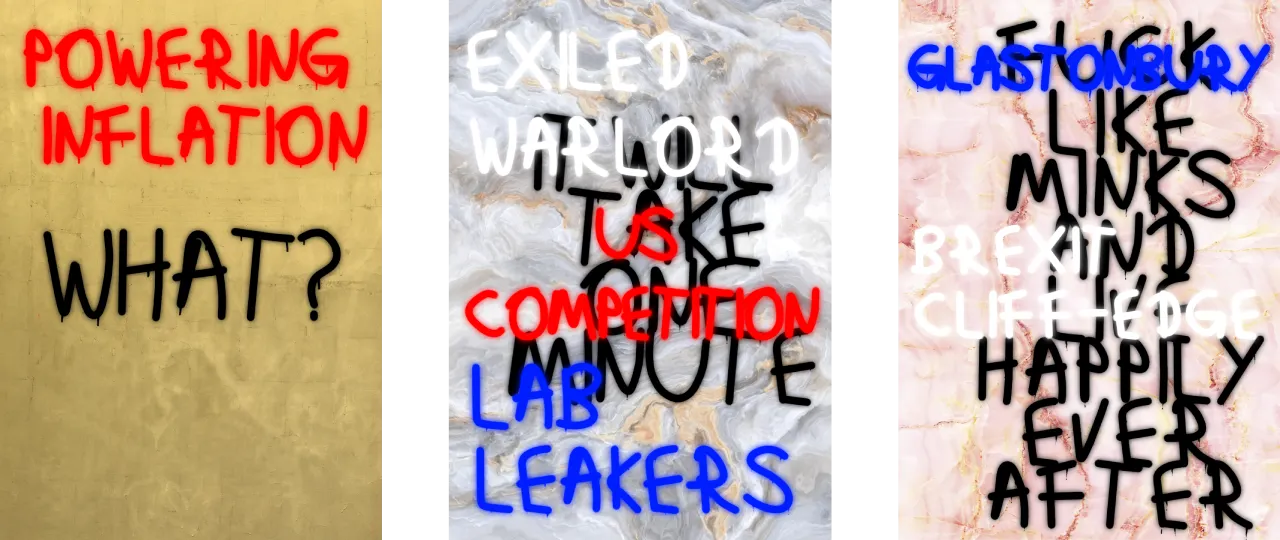 "You have 365 days to select a moment that holds historical significance for you," Montabonel told Decrypt. "It could be personal, like commemorating the day your child is born, or a global event".When approached by The Island to create on-chain art, Brüggemann immediately seized the opportunity to create something different. "It enabled me to produce an artwork that was in constant movement," he told Decrypt. "Hopefully, the NFT will have another dimension my painting wouldn't have. I think it will be relevant in terms of how to use that technology for an observation of the present time".
This work also allowed him to explore new ways to express himself. "In the painting, I select the source material," he told Decrypt. "In artificial intelligence, I just give the instructions. And then it randomizes how it will be generated and I will not control that aspect. So, in that way, I still prefer this idea because of the political aspect, I'm more detached because even selecting something is a political act".
Moreover, the artist was particularly interested in the disruptive potential of the blockchain. "All my work and all my practice have been very influenced by the punk movement," he told Decrypt. "One of my mentors was Malcolm McLaren. So, I always have this idea that my work is a disruptor. And getting into the more digital aspect of the NFT, I got introduced to all this crypto punk movement around it, that in a way, relates a lot to the DNA of my work, that it's about disrupting a system".
Merging two worlds
For The Island's first commission, co-founder Montabonel sought to mirror the standards of high-end contemporary art, a field he's well-acquainted with.
With a 25-year history in the art world, Montabonel previously held the position of Head of Contemporary Photography at Phillips de Pury and advised one of the UAE's ruling families on cultural matters.
"This project stands as a genuine work of art," Montabonel told Decrypt. "Whether it's rooted in Web3 or not is inconsequential." He added that it was vital to ensure that this digital creation wasn't perceived as a "poor cousin" of traditional artworks like canvases, mirrors, or wall paintings. "Conceptually, they're on an equal footing," he said.
The Island will promote this series through exhibitions in major museums to build awareness around digital art and blockchain.
Many traditional groups are curious about Web3 but are wary because it appears complex, Montabonel said. The Web3 ecosystem also has its own rules and practices that artists need to get to grips with.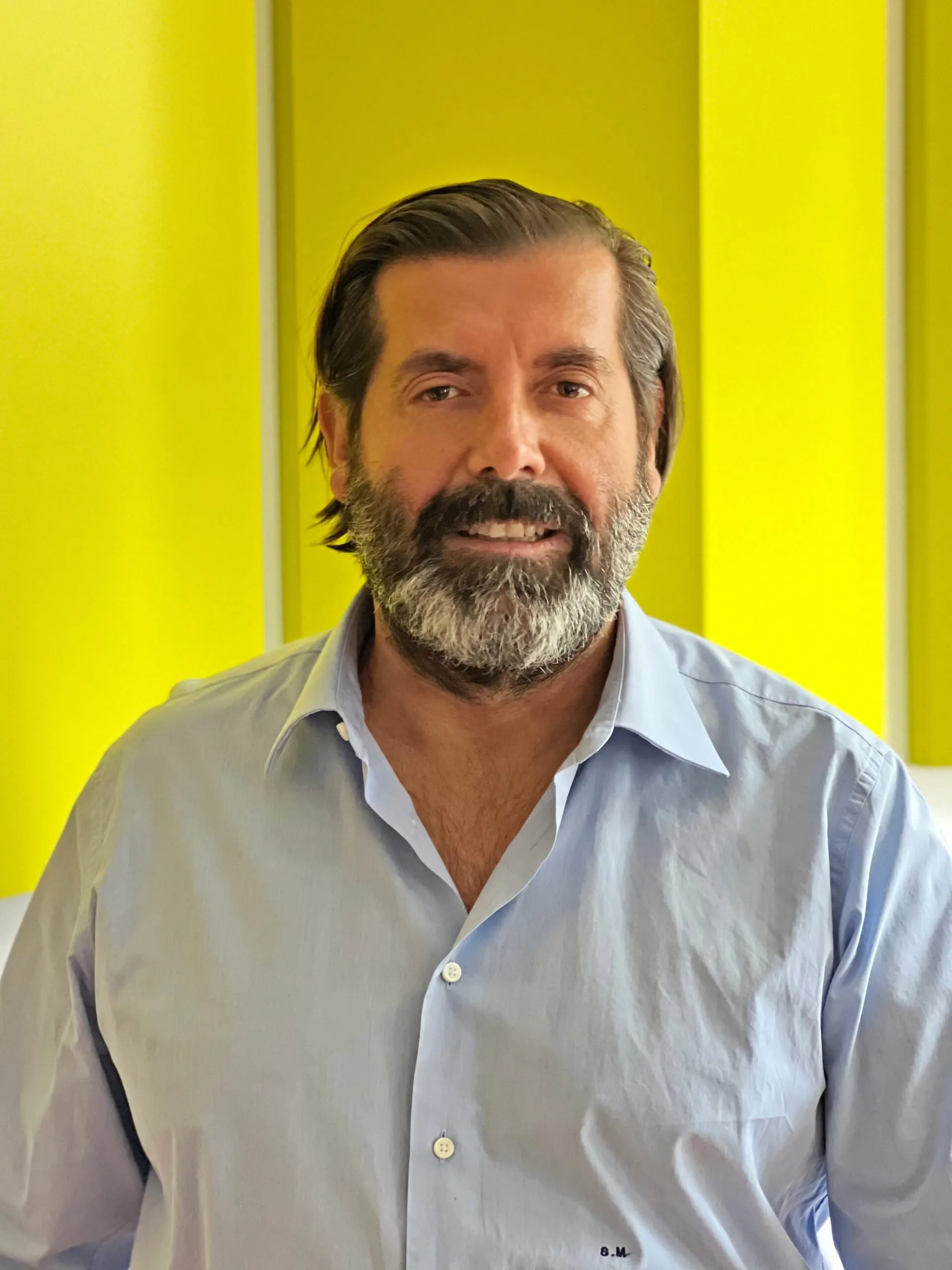 "They've crafted a unique and intriguing world, but it remains insular," Montabonel told Decrypt. "They often struggle to understand certain traditional art world concepts. For instance, they view galleries merely as retail spaces, not appreciating their broader cultural significance".
Having the backing of conventional institutions is fundamental for the digital art world to progress, Montabonel said.
"There's a need for connectors ensuring that traditional art institutions find relevance and see the potential in this new domain," Montabonel said. "If these connections are nurtured and solidified, the entire art community will benefit in the long run".