In brief
Christine Sandler, head of sales and marketing at Fidelity Digital Assets, explained why interest in Bitcoin surged among institutional investors in 2020.
Factors such as the coronavirus pandemic and more productive regulation have helped to turn 2020 into a defining year for Bitcoin adoption.
Looking at such rapid growth, the company has even considered opening its services to retail investors at some point.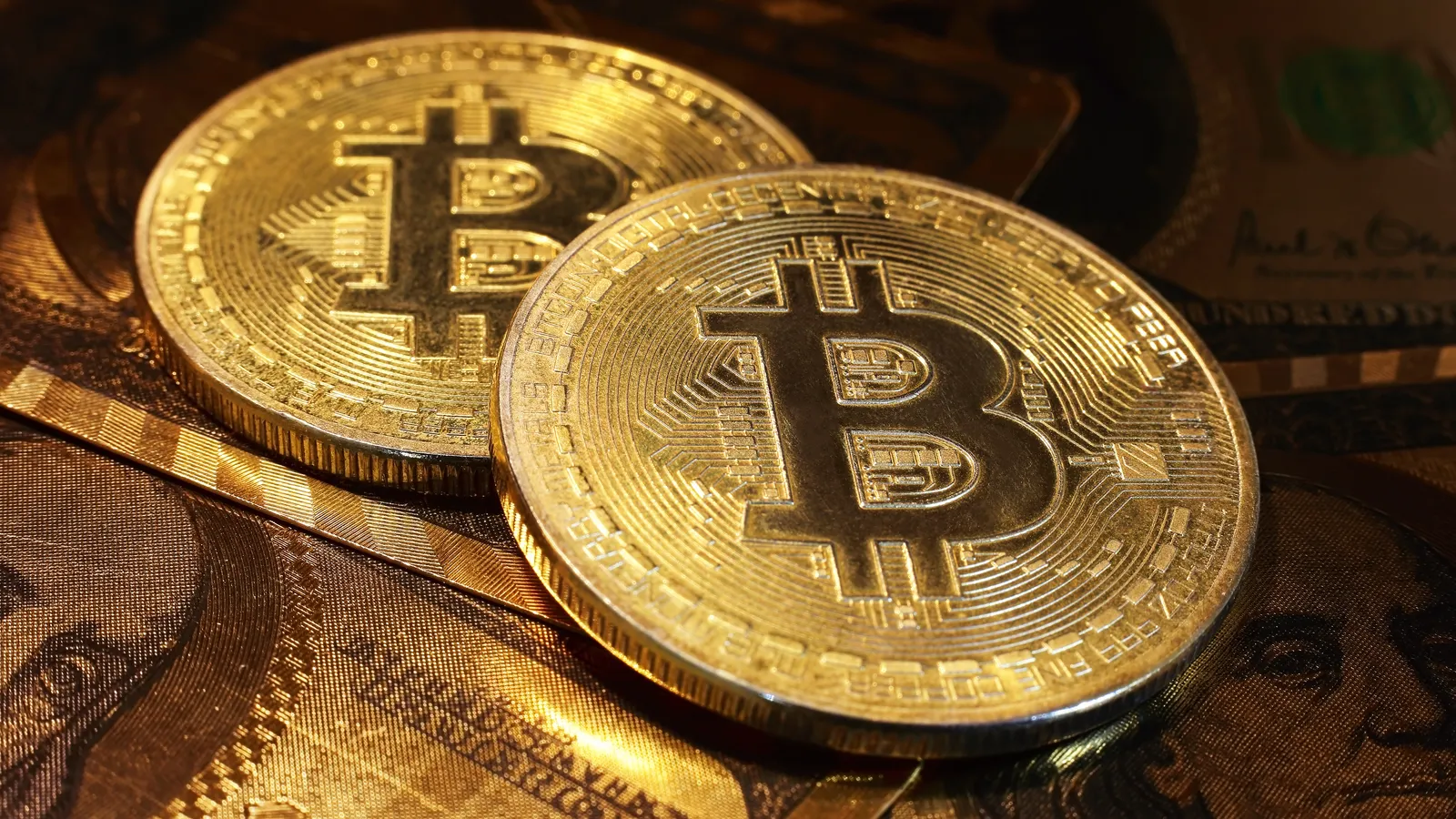 A great year for Bitcoin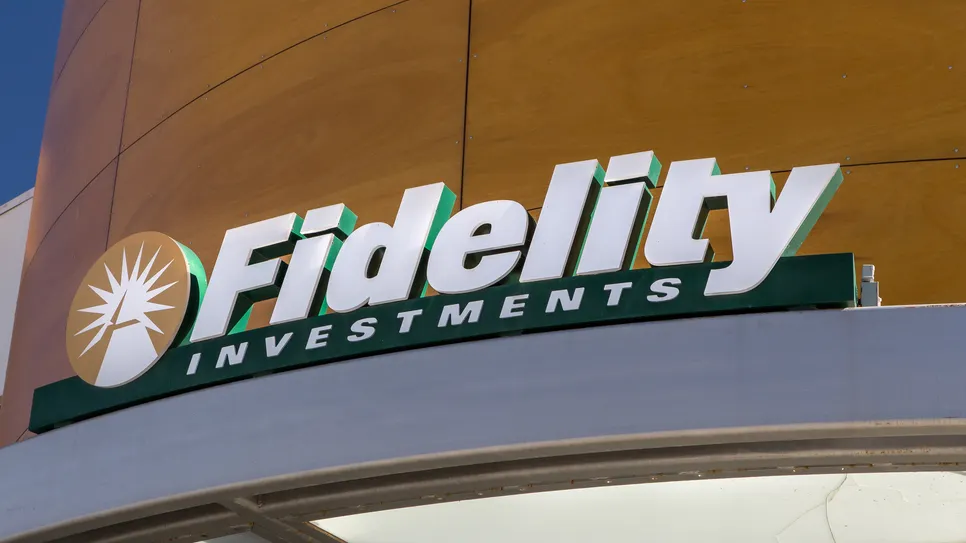 A Bitcoin ETF would be "fantastic"
What about altcoins?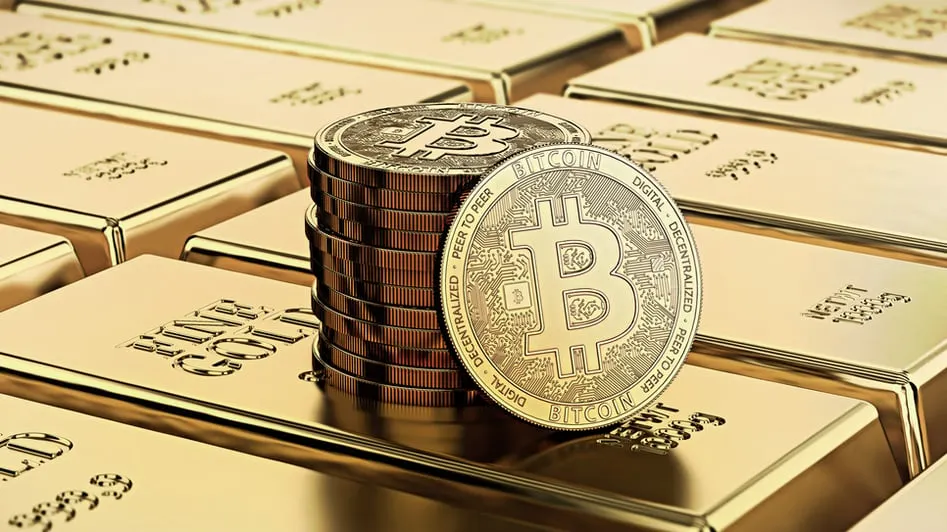 CBDCs are not that far away