In brief
The FCA has announced a ban on cryptocurrency derivatives for retail customers.
The ban is designed to protect retail investors from harm.
The ban will come into force next year, on January 6.
The FCA has banned the sale of cryptocurrency derivatives to retail customers from any firms acting in, or from, the UK. The ban itself will come into force on January 6, 2021.
The FCA considers these products "ill-suited" to retail customers for multiple reasons. These include the absence of reliable valuations, the prevalence of financial crime amidst these products, extreme price volatility, as well as a lack of understanding of cryptoassets on the part of retail customers, and the absence of legitimate reasons for retail customers to invest in these assets.
"Significant price volatility, combined with the inherent difficulties of valuing cryptoassets reliably, places retail consumers at a high risk of suffering losses from trading crypto-derivatives. We have evidence of this happening on a significant scale," said Sheldon Mills, interim executive director of strategy & competition at the FCA.
Jake Green, global co-head of financial regulation at law firm Ashurst, commented, "This will be a huge shock to the market. While it was subject to consultation, this was some time ago and will be viewed as being very much out of the blue. Many will think it is not necessary - there are already material leverage restrictions related to this form of trading and this appears quite 'nanny state'. On the flip side, it is a clear sign that the FCA does not want retail clients having access to products where transparency standards are somewhat subjective."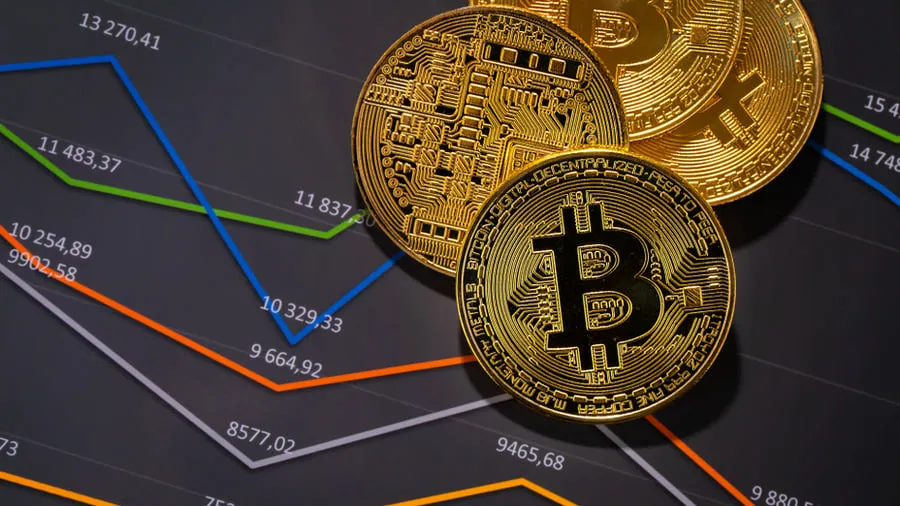 To protect against these harms, the FCA has banned the sale, marketing and distribution of these products. The ban is relevant to all firms acting in, or from, the UK. "This ban reflects how seriously we view the potential harm to retail consumers in these products. Consumer protection is paramount here," added Mills.
This announcement comes less than a week after the CFTC charged popular crypto derivatives exchange BitMEX with operating an unregistered trading platform and failing to implement proper AML procedures. At the same time, the DoJ filed criminal actions against the exchange's owners Arthur Hayes, Ben Delo and Samuel Reed, and arrested its CTO.
Since the charges were announced, over $400 million worth of Bitcoin has been withdrawn from the Seychelles-based crypto exchange.
"Recently the UK FCA introduced an option for Bitcoin and cryptocurrency companies to register with them as a first step towards forming a regulatory framework around such assets," said Danny Scott, CEO and co-founder at CoinCorner. "They're comfortable with these assets and seemingly have a pro stance, they're just not comfortable with companies packaging them up in traditional trader focused products that the everyday person doesn't understand, yet has easy access to via some services - hence the announcement today."
"From our current understanding, this doesn't affect Bitcoin exchanges like ourselves, but it will affect companies such as Revolut and eToro that offer a [contract for difference] rather than the asset itself," he added.
Crypto derivatives exchanges in the UK have long been opposed to the FCA taking this course. On September 23, 2019 UK-based exchange Coinshares issued a letter, which publicly opposed any decision by the FCA to ban the sale of cryptocurrency derivatives to retail customers.
In contrast, the FCA estimates that retail customers will save around £53 million ($69 million) on account of this ban.
Update: This article has been updated with comments from CoinCorner and Ashurst.